Welcome to SarahAnaDesigns!
Custom Jewellery Designs
Looking for a truly unique, one-of-a kind piece designed just for you? Let's work together to design the perfect piece.
Get started now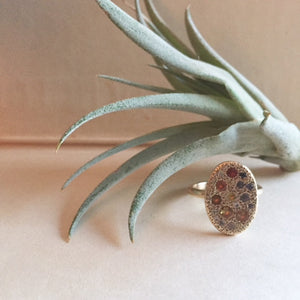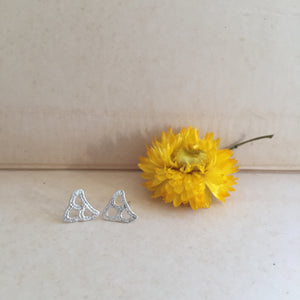 Shop Collections
Whether you are looking for a simple piece to be worn everyday, dainty pendants to layer, or something to make a statement, you are sure to find what you are looking for in one of my collections. Browse necklaces, earrings, rings and bracelets.
Shop Now
Custom Wedding
Whether you are looking for a high-quality, bespoke wedding and engagement ring or unique gifts for your bridal party, you can find them here. Do you want to work together to create a perfect treasure to be worn, loved and cherished? 
Say 'I do'
Studio
276 Carlaw Avenue, Suite 201, Toronto, ON, CA, M4M 3L1
Please email to book an appointment!